I faced this keyboard - still dark coast to coast - with some concern. Just some because of admitted arrogance as a writer of often provocative stuff. Would I be able to relate coherently what was buzzing about in my mind. Not-torturously. Rather, fun and informative. And worthwhile your time. Here goes a yeoman's try at all that. My eyes popped wide open at 2:17 AM. Inexplicably, one hour and one minute ahead of my normal-body-clock-alarm. For...
read more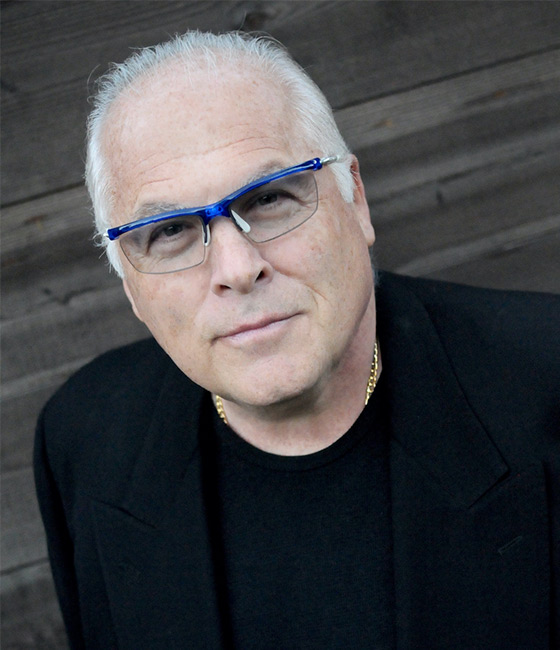 Steven J. Manning
storyteller • satirist • humorist • speaker • businessman
Some people collect stamps, memorabilia, music, dolls, comic books, Zippo lighters, bottle caps, stamps, cars, coins, Happy Meals toys, rocks, bad habits …
Manning collects people, stories and hopefully wisdom from his millions of life and real miles traveled. He writes unbridled satire, humor and much on social/political/economics/lifestyle realities. All for intelligent, informed, discerning readers. A sense of humor is a must.
"Life Is Not A Dress Rehearsal" and "A Life Without Passion Is A Life Not Worth Living," are on his omnipresent imaginary teleprompter.
read more
Be the first to receive updates, promotions and information about new books.