Steven J. Manning: on my mind…
Thank you for the comments you all posted and the many emails on this essay.  I am reposting this as an anthology: broken up in four unique pieces. Clichés ... Clichés are cliché because they are soooo ... damned cliché! "The pen is mightier than the sword". There is an absolute truth, first written by novelist and playwright Edward Bulwer-Lytton in 1839. Fantastic wisdom. And, now, shockingly, reduced to an ordinary cliché. Every writer,...
read more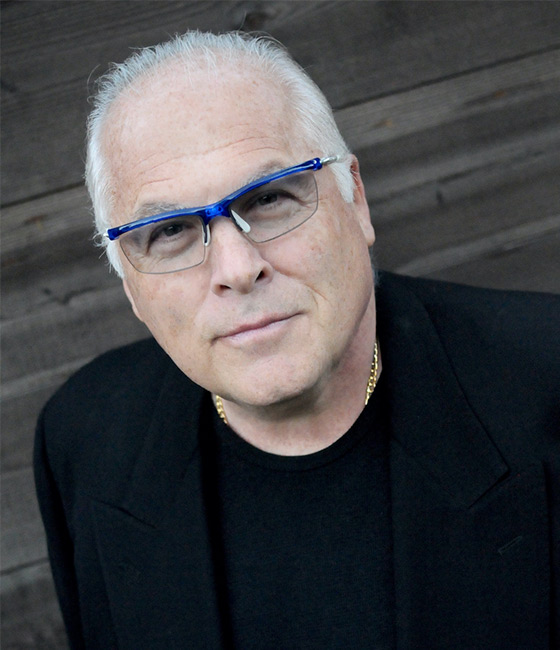 Steven J. Manning
storyteller • satirist • humorist • speaker • businessman
Some people collect stamps, memorabilia, music, dolls, comic books, Zippo lighters, bottle caps, stamps, cars, coins, Happy Meals toys, rocks, bad habits …
Manning collects people, stories and hopefully wisdom from his millions of life and real miles traveled. He writes unbridled satire, humor and much on social/political/economics/lifestyle realities. All for intelligent, informed, discerning readers. A sense of humor is a must.
"Life Is Not A Dress Rehearsal" and "A Life Without Passion Is A Life Not Worth Living," are on his omnipresent imaginary teleprompter.
read more
Be the first to receive updates, promotions and information about new books.