The Holocaust has been on my mind, well, it is often. With Ukraine having been set ablaze by Putin—a legitimate 20th and 21st centuries competitor to Stalin, Mao and Hitler—my mind has been preoccupied a lot with it, perhaps accounting for some loss of sleep and occasional headaches therefrom. It is intellectually disingenuous to address the Holocaust, without addressing the Ukrainian Holocaust. The murder of one and a half million Jews, a...
read more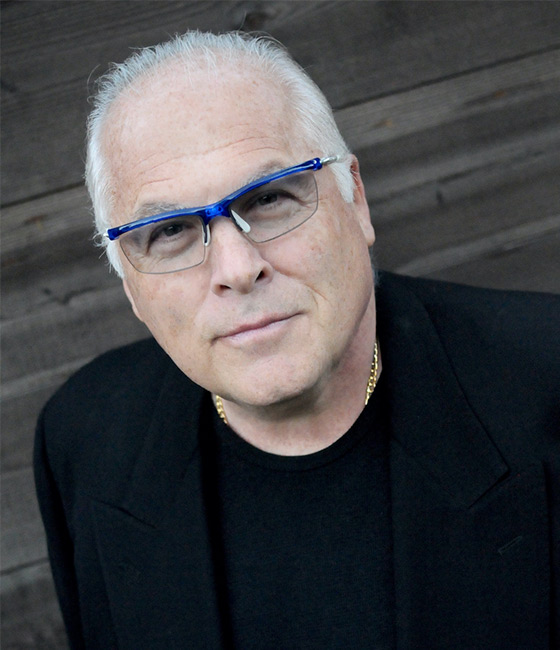 Steven J. Manning
storyteller • satirist • humorist • speaker • businessman
Some people collect stamps, memorabilia, music, dolls, comic books, Zippo lighters, bottle caps, stamps, cars, coins, Happy Meals toys, rocks, bad habits …
Manning collects people, stories and hopefully wisdom from his millions of life and real miles traveled. He writes unbridled satire, humor and much on social/political/economics/lifestyle realities. All for intelligent, informed, discerning readers. A sense of humor is a must.
"Life Is Not A Dress Rehearsal" and "A Life Without Passion Is A Life Not Worth Living," are on his omnipresent imaginary teleprompter.
read more
Be the first to receive updates, promotions and information about new books.