Steven J. Manning: on my mind…
Thank you for the comments you all posted and the many emails on this essay.  I am reposting this as an anthology: broken up in four unique pieces. "Pro-life." I hold A. S. Neill, who coined those words in 1960, a genius copy-writer. For their powerful simplicity and amazing symbolic value. The value of those words, I opine, lays even more in that the antonym is absolutely unacceptable for all who are not institutionalized or indefinitely...
read more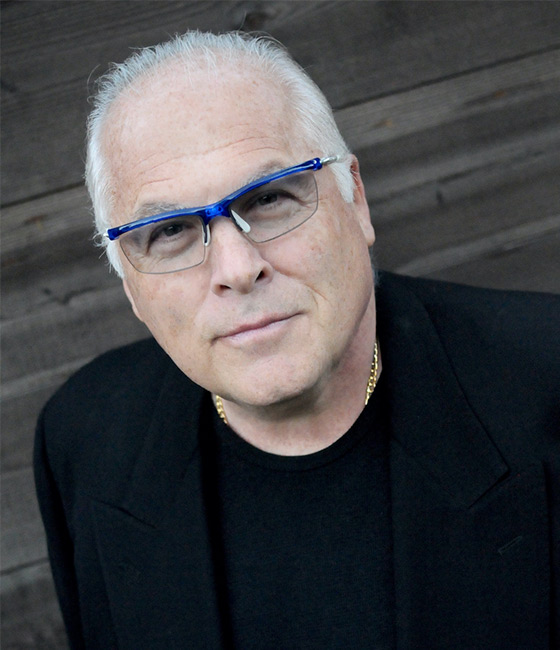 Steven J. Manning
storyteller • satirist • humorist • speaker • businessman
Some people collect stamps, memorabilia, music, dolls, comic books, Zippo lighters, bottle caps, stamps, cars, coins, Happy Meals toys, rocks, bad habits …
Manning collects people, stories and hopefully wisdom from his millions of life and real miles traveled. He writes unbridled satire, humor and much on social/political/economics/lifestyle realities. All for intelligent, informed, discerning readers. A sense of humor is a must.
"Life Is Not A Dress Rehearsal" and "A Life Without Passion Is A Life Not Worth Living," are on his omnipresent imaginary teleprompter.
read more
Be the first to receive updates, promotions and information about new books.