Steven J. Manning: on my mind…
This from Selwyn Gerber, Chairman & Chief Strategist at RVW WEALTH. CURRENT STATUS: Silicon Valley Bank's failure on Friday afternoon left the business and financial industries scrambling in uncertainty. Many companies who had tens or hundreds of millions of dollars on deposit spent the weekend planning what they would do next. The depositors have been bailed out.  Assurances by  Treasury Secretary Janet Yellen, Fed Chairman Jerome Powell,...
read more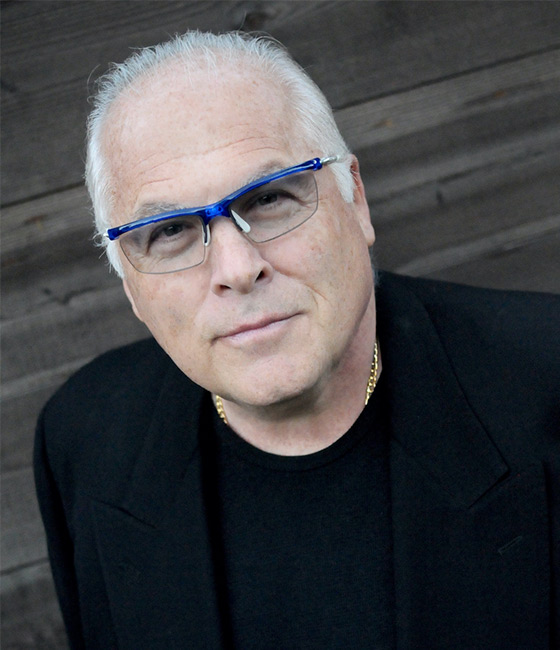 Steven J. Manning
storyteller • satirist • humorist • speaker • businessman
Some people collect stamps, memorabilia, music, dolls, comic books, Zippo lighters, bottle caps, stamps, cars, coins, Happy Meals toys, rocks, bad habits …
Manning collects people, stories and hopefully wisdom from his millions of life and real miles traveled. He writes unbridled satire, humor and much on social/political/economics/lifestyle realities. All for intelligent, informed, discerning readers. A sense of humor is a must.
"Life Is Not A Dress Rehearsal" and "A Life Without Passion Is A Life Not Worth Living," are on his omnipresent imaginary teleprompter.
read more
Be the first to receive updates, promotions and information about new books.