Steven J. Manning: on my mind…
Statistically, business leaders read four- five books a month. There are 20,000 books in print on leadership. Most make a yeoman's effort to define leadership. Often by contrasting that to management. Then, to add value to the droll reading, conflate the core of "leadership" to the holy grail of benefit: success. My definition of that hereinbelow. Likely my readers have read beacoup on that. I did starting decades ago; more recently while...
read more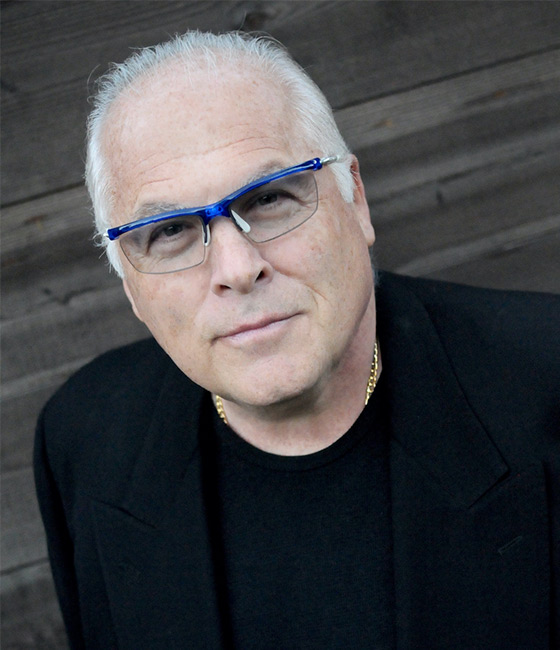 Steven J. Manning
storyteller • satirist • humorist • speaker • businessman
Some people collect stamps, memorabilia, music, dolls, comic books, Zippo lighters, bottle caps, stamps, cars, coins, Happy Meals toys, rocks, bad habits …
Manning collects people, stories and hopefully wisdom from his millions of life and real miles traveled. He writes unbridled satire, humor and much on social/political/economics/lifestyle realities. All for intelligent, informed, discerning readers. A sense of humor is a must.
"Life Is Not A Dress Rehearsal" and "A Life Without Passion Is A Life Not Worth Living," are on his omnipresent imaginary teleprompter.
read more
Be the first to receive updates, promotions and information about new books.