Hatred of Jews, virulent antisemitism, is not a political, economic, social or anthropological belief grounded in facts. It is an entirely destructive ideology. The most enduring and irrepressible social pathology of all time. Antisemitism is endemic in many populations. In fact it is congenital. Millions, perhaps billions of people are antisemites from birth, with no basis for being so other than, they are offspring of antisemites. The...
read more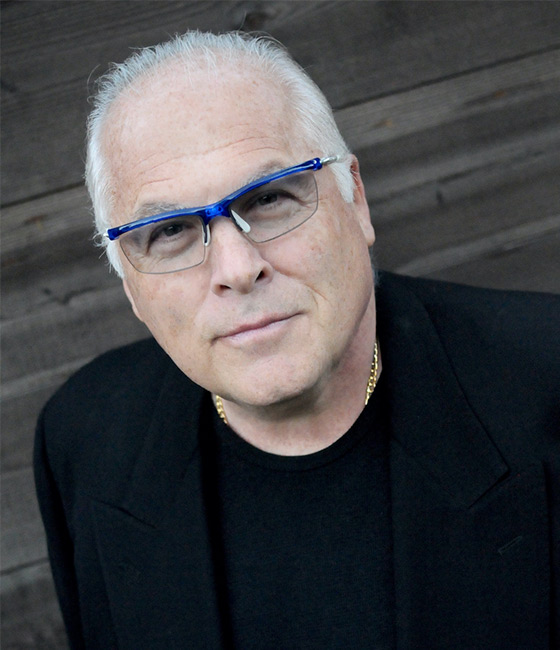 Steven J. Manning
storyteller • satirist • humorist • speaker • businessman
Some people collect stamps, memorabilia, music, dolls, comic books, Zippo lighters, bottle caps, stamps, cars, coins, Happy Meals toys, rocks, bad habits …
Manning collects people, stories and hopefully wisdom from his millions of life and real miles traveled. He writes unbridled satire, humor and much on social/political/economics/lifestyle realities. All for intelligent, informed, discerning readers. A sense of humor is a must.
"Life Is Not A Dress Rehearsal" and "A Life Without Passion Is A Life Not Worth Living," are on his omnipresent imaginary teleprompter.
read more
Be the first to receive updates, promotions and information about new books.